The tango and the habanera in Spanish music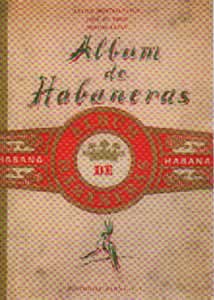 Article published in El SALT. Alicante Culture Institute. 2008.
ISSN. 1697-6800.
Cuando los españoles llegaron al nuevo continente a partir del siglo XVI a lo que hoy conocemos como América hispana, llevaron nuestro idioma y con él nuestros cantos, pero también regresaron con los cantos autóctonos. Es decir, contagiaron y se contagiaron en un proceso inevitable de mimetismos cuya mezcla habría de producir la riqueza de la interculturalidad.
Facebook Comments